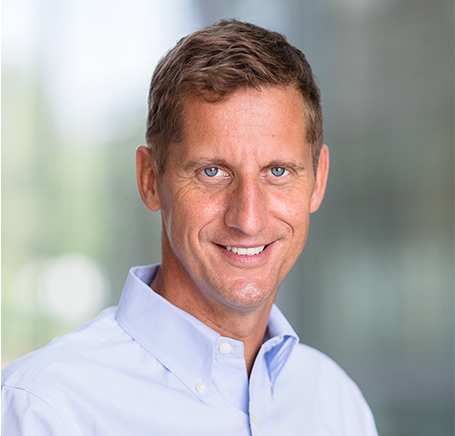 Christophe Bourdon is senior vice president and general manager for the U.S. Oncology Business at Amgen, with ten marketed portfolios comprising one of the company's largest individual businesses.
During his 25 years in the pharmaceutical industry, Bourdon's focus has been to build strong and diverse teams, while fostering an environment focused on innovation and curiosity with one constant driver in mind: Making a meaningful difference for patients. Bourdon and his team are committed to quickly bringing the next frontier of innovation in oncology to cancer patients and their families through Amgen's deep and diverse oncology pipeline.
Earlier in his career, Bourdon held a series of leadership roles at Amgen, including executive director of the France Oncology Business Unit, general manager of Central Eastern Europe, and vice president and general manager for Germany. He then moved to Alexion as senior vice president, EMEAC, leading the commercial development of ultra-orphan therapies across 40 countries, including innovative product launches within major markets, before returning to Amgen in 2018 to assume his current role.
In 2019, Bourdon was appointed to the board of the Biotechnology Innovation Organization (BIO), and he is a member of the Value-Based Healthcare Investors Alliance (VBHIA).
He earned his MBA from the International Institute for Management Development (IMD), Lausanne, Switzerland, and a BA from the Institut Superieur de Gestion, Paris, France. A dual citizen of France and Germany, he has led teams and businesses across Europe and Japan.