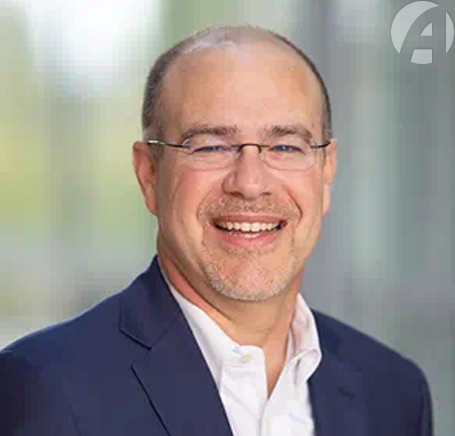 Anton Rabushka, senior vice president of Finance, leads Amgen's Financial Planning & Analysis and Procure-to-Pay teams, along with managing financial aspects of the company's business development integrations.
Rabushka joined Amgen in 1996. During his tenure, he has led the Operations, Corporate, R&D and Global Commercial Finance functions. He has also led company-wide transformation initiatives, including one to improve market research and forecasting capabilities.
Before joining Amgen, Anton worked at Arthur Andersen and Syntex Laboratories in a variety of finance and accounting roles. Anton holds a bachelor's degree in economics from Stanford and a master's degree in business administration from UCLA's Anderson School of Management.