At Amgen, we are working to attract and retain a wide diversity of people from different backgrounds, cultures, educational experiences, and religions. A workforce that reflects the diversity of our customers and communities fosters innovation, which supports our ability to serve patients and their communities.
Beyond Amgen, we are working with community leaders to explore and address deeply rooted barriers to economic prosperity, equity, and social justice, as well as expand economic opportunities within the communities in which we operate. We are also working with teachers and other partners to reimagine science education, improve science literacy, and empower diverse thinkers. And, we are engaging with diverse suppliers and supporting local communities through job creation with the potential for better wages.
Program Elements within the Healthy Society Pillar
Amgen Foundation and Community Investment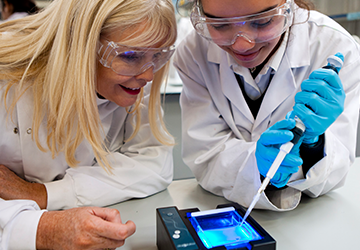 Through the Amgen Foundation1, we are reimagining science education to improve science literacy and empower diverse thinkers. We also support local organizations where Amgen employees live and work and disaster relief efforts around the world.
Diversity, Inclusion and Belonging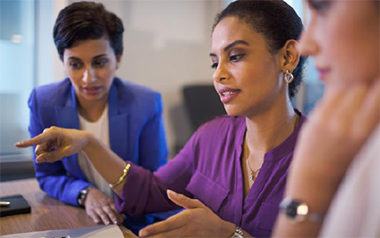 We are on an ongoing journey to become a more diverse and inclusive organization that recruits, develops and retains a workforce representative of the global communities we serve.
Human Capital Management
We work to provide our employees with the skills and career development they need to build meaningful careers and tools to support their total wellness.
Responsible Sourcing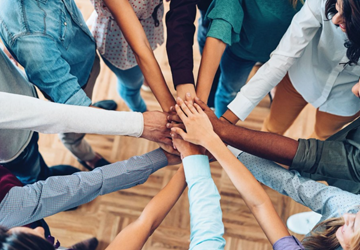 Our ability to deliver life-saving medicines depends on a resilient supply chain. By strengthening the sustainability performance of our suppliers, we believe we can reduce our collective environmental footprint and help ensure business continuity through improved supply chain conditions.