America's largest and most esteemed professional cycling race, the Amgen Tour of California, ended May 17 with an exciting and extraordinarily close finish between Peter Sagan of Slovakia and Julian Alaphlippe of France. Sagan crossed the finish line a mere 22 millimeters ahead of Alaphilippe. Now in its 10th year, the Amgen Tour of California has become one of the most respected races in the world. The eight-stage, 700+-mile race has challenged the world's top professional cyclists, including Olympic medalists, Tour de France contenders, and World Champions.
While the Tour is a big, exciting event with all-star field of racers, there's a bigger mission at work here. Thanks to Amgen's Breakaway from Cancer initiative, the Amgen Tour of California has become an important platform in raising awareness of important resources available to people affected by cancer. Through their work with the Amgen Tour of California over the years, Breakaway from Cancer has celebrated hundreds of cancer survivors and their families and inspired countless numbers more.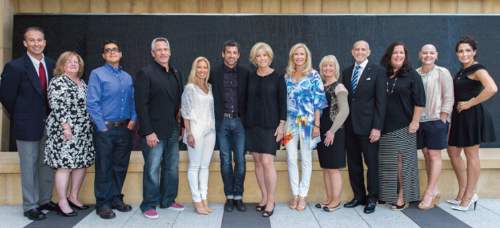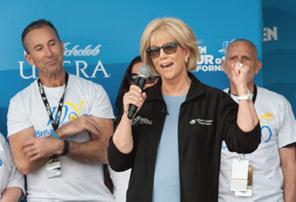 This year, after a nationwide search, ten of the most inspiring survivors, patients, caregivers, and advocates were chosen to be honored during the final weekend of the 2015 Amgen Tour of California. These inspiring Breakaway Champions have made a true impact in the fight against cancer. From raising millions of dollars for cancer research and treatments and starting their own nonprofit organizations to serving as mentors to newly diagnosed cancer patients, these remarkable men and women are inspiring leaders in the cancer race.
Breast cancer survivor and Honorary Breakaway from Cancer Champion Joan Lunden joined the ten Champions at the final stage of the race, where they were recognized for the positive and inspirational impact they have made in their communities. Champions and their guests had the privilege of watching the race near the finish line and also participated in the "Breakaway Mile," a special walk along the race course to honor the millions of cancer survivors worldwide.
Meet the 2015 Breakaway from Cancer Champions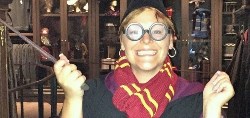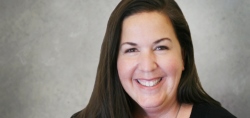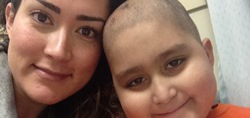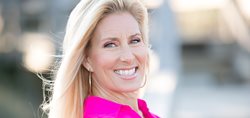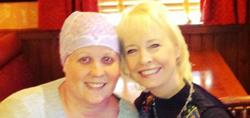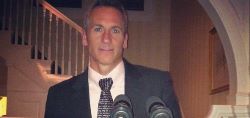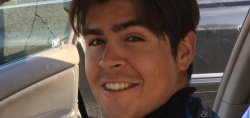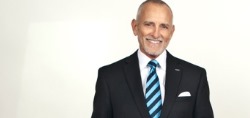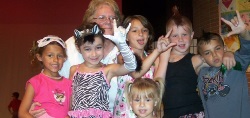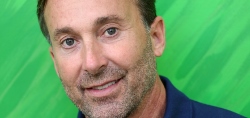 The Amgen Tour of California may have ended in May, but for Amgen and Breakaway from Cancer, the race to dramatically improve patients' lives continues...
For more on Breakaway from Cancer, visit www.breakawayfromcancer.com. To read more about the Amgen Tour of California, visit www.amgentourofcalifornia.com.