An Open Letter from Amgen CEO Robert Bradway on Our Decision to Reduce the List Price of Repatha® (evolocumab)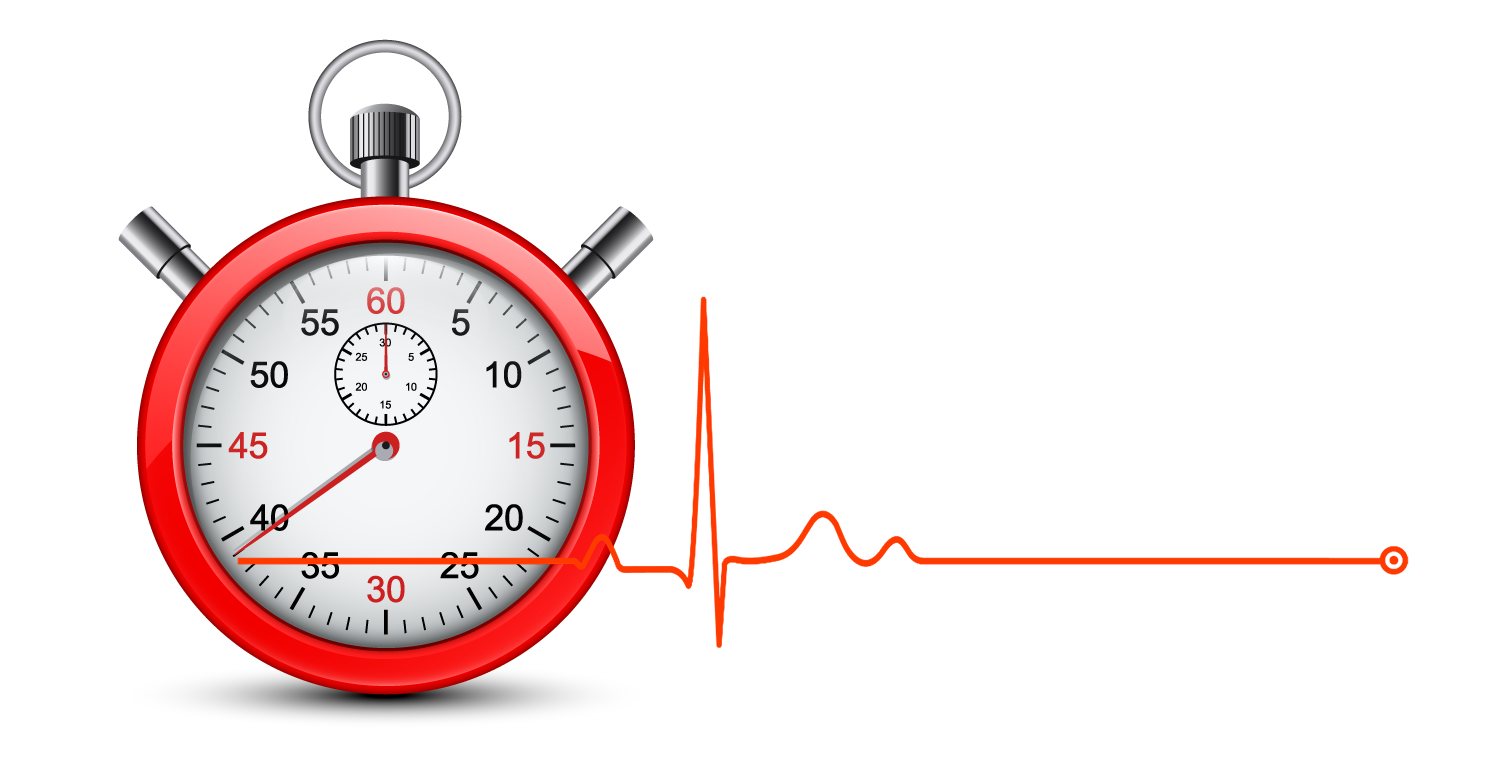 Every 40 seconds, someone in America has a heart attack or stroke. Amgen makes an innovative medicine, Repatha®, for people with high cholesterol who are at risk for heart attacks and strokes. We believe Repatha can help with the challenge of cardiovascular disease in this country before the problem gets even worse. But concerns over high out-of-pocket costs have proven to be a barrier to its use for too many patients.
We want to make sure that every patient who needs Repatha gets Repatha.
Starting today. Amgen is making Repatha available at 60% less than its original list price. This will lead directly to lower out-of-pocket costs for patients with cardiovascular disease who might benefit from Repatha—particularly seniors on Medicare.
Amgen is committed to being part of a sustainable, long-term solution for ensuring that patients have access to the medicines they need. We're taking this action today because we believe that a significantly lower price for Repatha will enable us to serve more heart patients who are at risk now.
We welcome you to join the conversation at #LowerTogether.

Chairman and Chief Executive Officer, Amgen Inc.
Important Information about Repatha
REPATHA is an injectable prescription medicine used in adults with cardiovascular disease to reduce the risk of heart attack, stroke, and certain types of heart surgery.
Do not use Repatha® if you are allergic to evolocumab or to any of the ingredients in Repatha®.
Before you start using Repatha®, tell your healthcare provider about all your medical conditions, including if you are allergic to rubber or latex, are pregnant or plan to become pregnant, or are breastfeeding or plan to breastfeed. The needle covers on the single-use prefilled syringes and the inside of the needle caps on the single-use prefilled SureClick® autoinjectors contain dry natural rubber. The single-use Pushtronex® system (on-body infusor with prefilled cartridge) is not made with natural rubber latex.
Tell your healthcare provider or pharmacist about any prescription and over-the-counter medicines, vitamins, or herbal supplements you take.
What are the possible side effects of Repatha®?
Repatha® can cause serious side effects including: Repatha® may cause allergic reactions that can be serious. Call your healthcare provider or go to the nearest hospital emergency room right away if you have any symptoms of an allergic reaction including a severe rash, redness, severe itching, a swollen face, or trouble breathing.
The most common side effects of Repatha® include: runny nose, sore throat, symptoms of the common cold, flu or flu-like symptoms, back pain, high blood sugar levels (diabetes), and redness, pain, or bruising at the injection site.
Tell your healthcare provider if you have any side effect that bothers you or that does not go away.
These are not all the possible side effects of Repatha®. Ask your healthcare provider or pharmacist for more information. Call your healthcare provider for medical advice about side effects.
You are encouraged to report negative side effects of prescription drugs to the FDA. Visit www.fda.gov/medwatch, or call 1-800-FDA-1088.
Please contact Amgen Medinfo at 800-77-AMGEN (800-772-6436) or 844-REPATHA (844-737-2842) regarding Repatha availability or find more information, including full Prescribing Information, at www.amgen.com and www.Repatha.com.