Each year, Amgen honors staff from across the company who make a difference for the environment with actions they take at work, at home or in the community. These sustainability-minded staff members exemplify how environmentally friendly actions contribute to a more socially responsible Amgen. Congratulations to the 2019 Environmental Champions!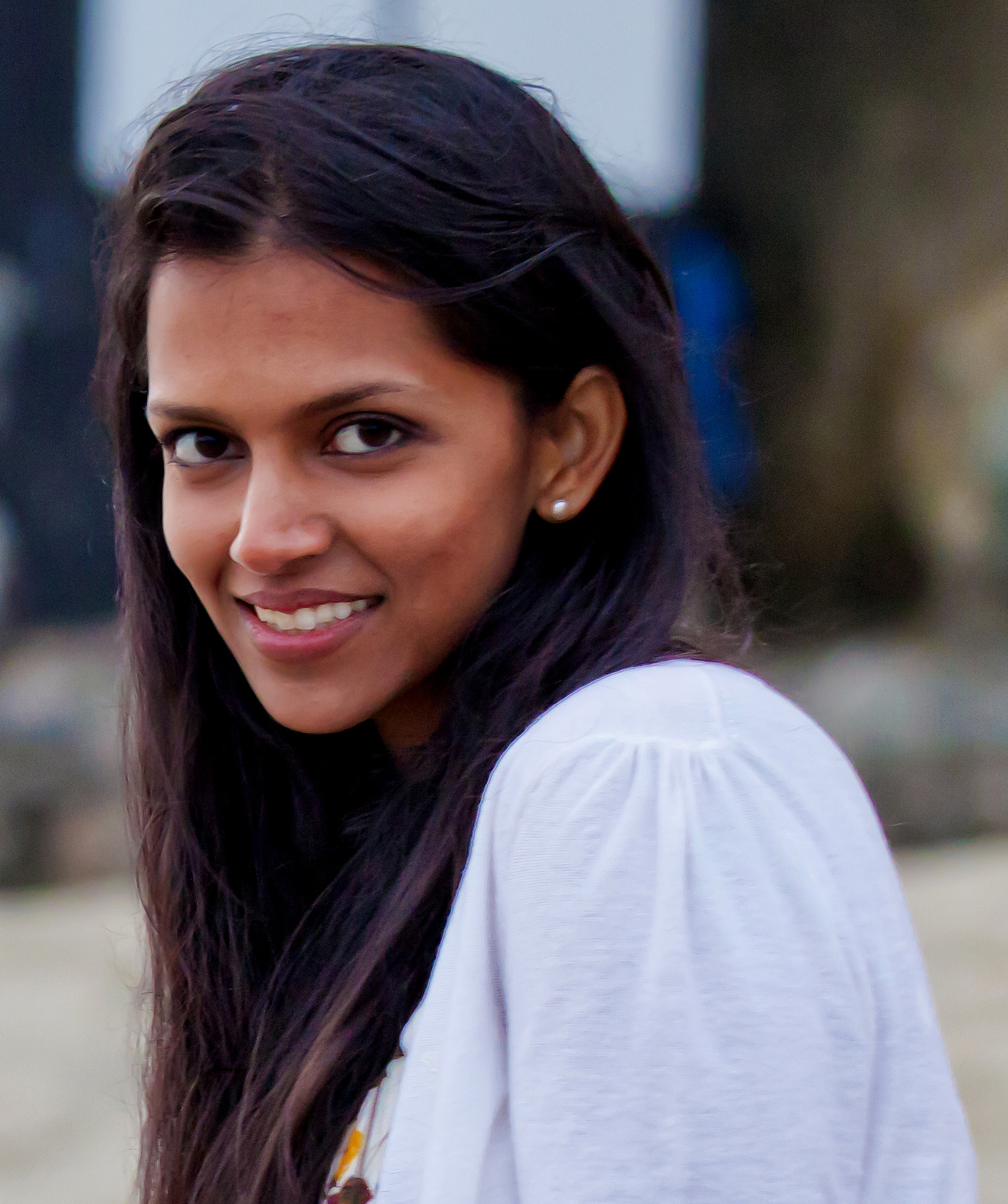 Qahera Munaim
"I strongly believe that environmental awareness is key to get everyone on board to help keep our world looking beautiful for centuries to come," says Qahera. In the lab where she is an associate scientist, Qahera avidly recycles lab plastics and conserves resources, like chemicals, to avoid waste. To reduce the environmental footprint of her 60-mile commute, Qahera saved up to purchase an electric vehicle, inspiring friends and family to buy electric as well. At her mosque, she championed a program to reduce the use of Styrofoam among her fellow congregants.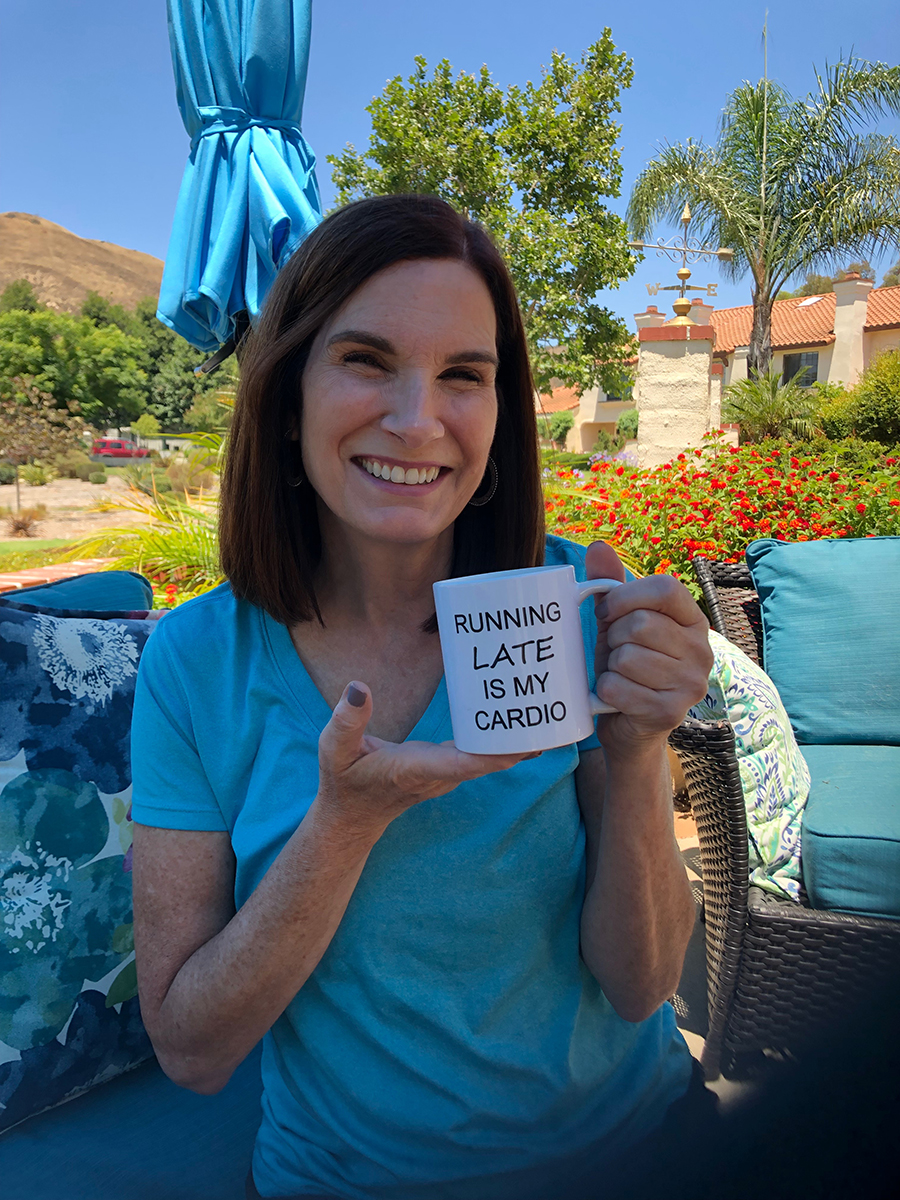 Maureen "Mo" Buckner
Alarmed by the large number of paper cups she saw in the trash in her building, Mo decided to act. She gathered colleagues to brainstorm a solution, creating a popular "Show Us Your (reusable) Mug" contest for her workgroup, which eventually became an internal social media hit throughout the corporate headquarters. In the community, Mo regularly volunteers to clean up the environment and supports advocacy work for patients with cystic fibrosis and Leukemia and Lymphoma.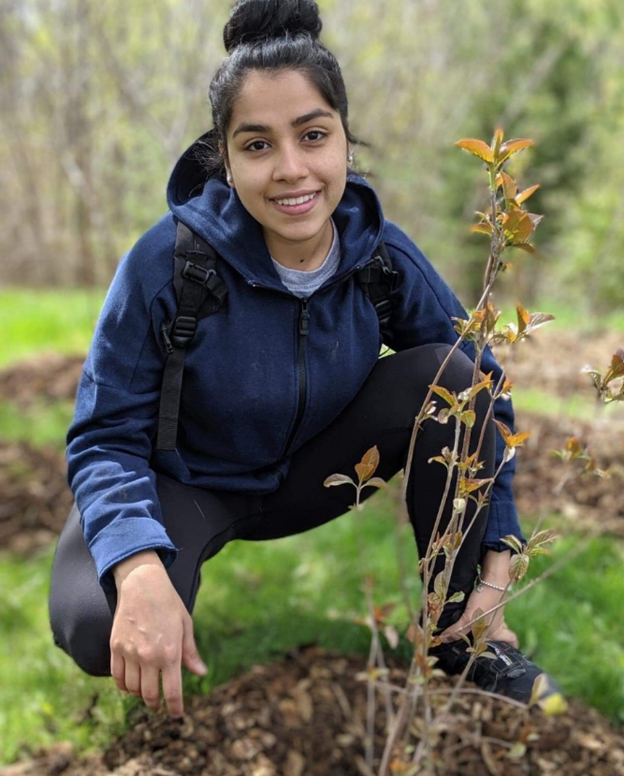 Hemanshi Arora
Only three months into her role on Amgen's Medical Information team, Hemanshi was praised by a nominator for her "significant positive impact" on her group's environmental footprint. She regularly reuses dishes and utensils and turns off the lights in unused spaces—encouraging team members to follow her lead. In her Ontario, Canada, community, Hemanshi helped plant 1,000 trees in support of a regional tree-planting initiative.
Team Winner: Amgen Thousand Oaks Business Resource Center (BRC)
BRC staff keep the workplace humming every day in the most environmentally friendly way possible. Through Amgen's transformation to more modern office spaces, BRC staff physically gathered more than 8,800 pounds ($200,000+) of office supplies and equipment to be repurposed in remodeled office buildings or to be given out through the BRC recycled-inventory stock room. The BRC also facilitated the donation of more than 70,000 pounds of surplus supplies to local schools and to low-income communities overseas. Additionally, the BRC is on a mission to minimize magazine and junk mail delivery at Amgen campuses worldwide.