Amgen recently hosted a one-of-a-kind event to educate social media influencers over the age of 50 about bone health and osteoporosis awareness. The social media influencer summit Aging Differently: Take Charge of Osteoporosis took place at Amgen headquarters in Thousand Oaks, Calif.
On Oct. 16, 2019, influencers from around the country attended a full day of educational activities about osteoporosis, including a panel discussion highlighting the importance of women over 50 making a bone health plan with their doctors.
The event featured bone health experts and a moderator who led the influencers in an engaging and memorable summit, helping spread much needed awareness for an often-overlooked disease.
7 a.m. – The summit began with an osteoporosis friendly yoga class that taught attendees how to use low-impact weight-bearing exercises to improve balance and bone strength.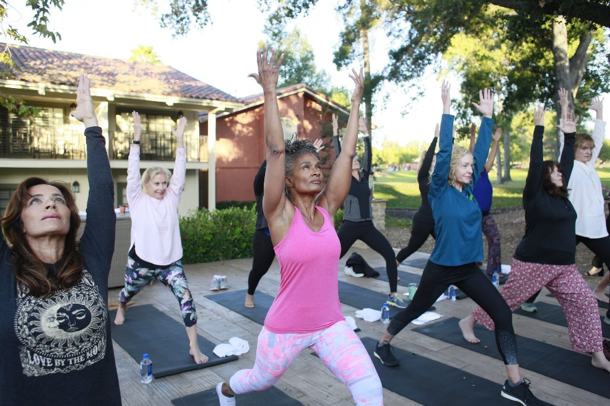 10 a.m. – The group of influencers toured Amgen's labs to learn more about the company's quality standards and top-notch manufacturing processes.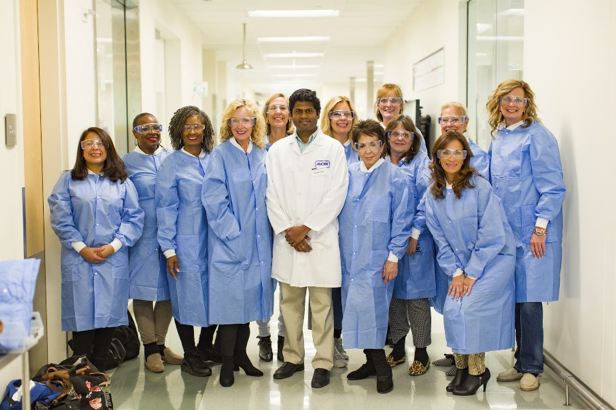 1 p.m. – An educational panel discussion, Aging Differently: Take Charge of Osteoporosis, featured experts Mary Oates and Michelle McDermott, both Amgen medical directors, along with Andrea Singer, chief medical officer of the National Osteoporosis Foundation. The panel was moderated by Barbara Hannah Grufferman, bone health ambassador for the National Osteoporosis Foundation.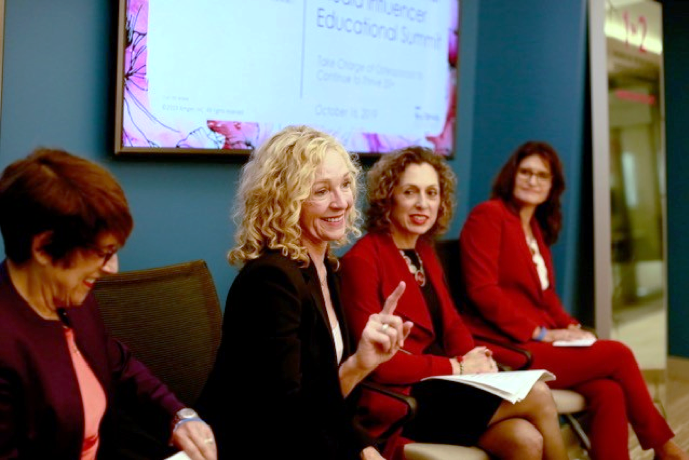 4 p.m. – A cooking class highlighted how to improve bone health through lifestyle changes, such as eating foods high in calcium and vitamin D.
5 p.m. – The day concluded with a meet-and-greet where the social media influencers got to know each other better and spend time with the Amgen team.