The world of biotechnology was still relatively new when a document–just three pages long–was delivered to California Secretary of State March Fong Eu on April 8, 1980. The papers filed on behalf of William Bowes Jr. and Winston Salser said, in the simplest terms, it planned to operate as an incorporated California business. It would be known as AMGen, which stood for Applied Molecular Genetics.
The outfit would be set up in a small industrial complex next to an evangelical choir near a Rolls-Royce warehouse in the town of Thousand Oaks–a modest building for the start-up. But AMGen had ambitions much bigger than just California.
The company hoped to launch the decade by steering science to new discoveries worldwide to aid people suffering from serious illnesses. It would do so by studying the vast, microscopic world of human genes. Over the next 40 years, the company would put its stamp on the world, making drugs for chronic kidney disease, cancer, cardiovascular disease, migraine, inflammation, osteoporosis, and other serious illnesses. It would become a premier independent biotech firm, born in America but with a presence in approximately 100 countries, employing more than 23,000 people, and making some two dozen medicines. Its therapeutics would reach millions of patients and, in more ways than one, change the practice of medicine globally.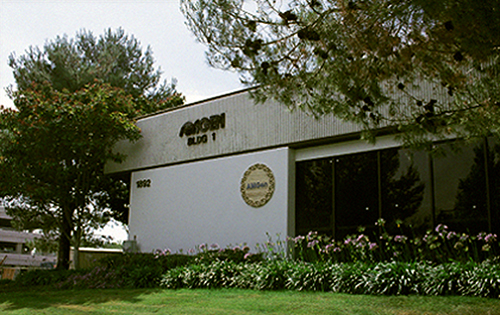 It's not uncommon on a birthday to look at a copy of the front page of a newspaper to get some broader perspective of the world that has a new entrant. After all, the world existed before you and there is a chance it may henceforth change because of you, which is all the more reason to mark the moment. The birth of anything—be it a person, an idea or an organization—is inevitably local. It happens in a particular place, at a particular time, and in a particular context. For Amgen, which continues to expand its presence geographically (read our recent announcement about establishing a wholly-owned affiliate in Japan) and explore new areas of scientific understanding (read our story about gene-encoded libraries), it all started in a small town in a lesser known valley of Southern California.
Here is a glimpse not of Amgen but of what the world looked, and felt, like on April 8, 1980, the day Amgen was born. See what was newsworthy and topical in countries it had not even come close to entering—in Europe, South America, and Asia, for instance—not to mention in its own backyard.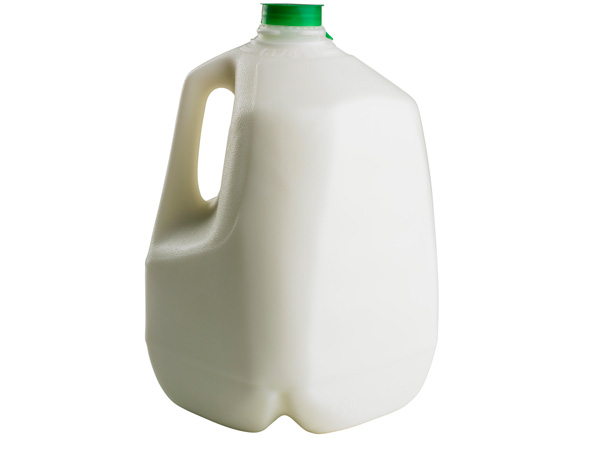 Gallon of Milk
Southern California
The sun rose at 5:37 a.m. on the Conejo Valley and after a string of warm, sunny days, residents of the town were being warned about the arrival of rattlesnakes that had taken the stretch of good weather to slither into yards and parks. A warning had been issued to pet owners to keep a watchful eye on their animals as the weather forecasts called for a high of 72 degrees Fahrenheit.
Residents that day picking up their copy of the Thousand Oaks News Chronicle–20 cents–saw the top issue that had dominated the news in the city for months: an election featuring a controversial ballot measure designed to slow growth in the Conejo Valley. The voters there would decide on it by Tuesday night.
As an afternoon publication, the paper had a story showing turnout had been expected to be heavy, with officials predicting 47% coming out to vote. But by 10:30 a.m., with poll stations already having been open for two hours, turnout had been light and local officials began downgrading their predictions of heavy voter turnout.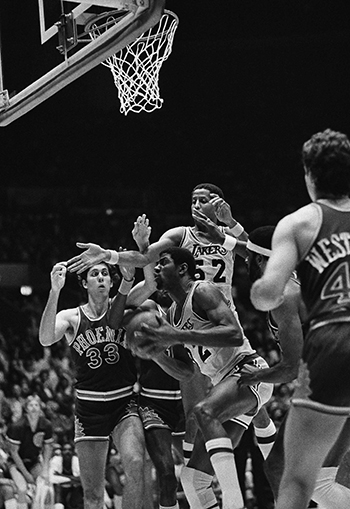 Los Angeles Lakers fans were getting ready for the team's playoff game against the Phoenix Suns. Star center Kareem Abdul-Jabbar had been suffering from migraines and there was concern throughout the day that it would affect his play. Magic Johnson, the team's point guard, was cautiously confident. Coach Paul Westhead had said Abdul-Jabbar probably wouldn't sit the game out, however. Tipoff would be at the Forum later in the evening.
It was less than a week before Los Angeles hosted the Academy Awards, which would be once again hosted by late night talk show host Johnny Carson at the Dorothy Chandler Pavilion. Local theaters in Ventura County were showing the Best Picture nominees, giving people a chance to view some of the Oscar contenders, including "Kramer vs. Kramer" and "All that Jazz."
The Mann Theater at Conejo Village was offering its usual $2 Tuesdays, with a bargain double-feature of "North Dallas Forty" and "Serial" playing at the two-screen movie house.
As the broader world recognized, television was king in America as the nation's 227 million people headed into the new decade. Jennifer and Michael would be the most popular baby names that year. The Keebler Elves were hawking cookies and Hughes Airwest was flying its yellow airplanes around the country and into Canada ($126 round-trip from Los Angeles to Calgary!)
But the nation's midsection on April 8 was being ravaged by what the Associated Press described as a "family of storms" that cut a swath of destruction across the nation's interior. According to the National Weather Service, at least 25 twisters hit nine states, including six in Wisconsin, four in Missouri, three in Oklahoma and three in Texas. Illinois, Kansas and Mississippi were also struck.
Early estimates indicated more than $14 million in damages were in five states alone. Arkansas Gov. Bill Clinton declared 19 counties in his state disaster areas and estimated damage there was about $9 million.
Nature was also preparing for a big moment in Washington, where three sizable earthquakes were reported near Mount St. Helens, the volcano that would blow its top a month later and send ash spouting into the sky, destroying about 200 homes.
But much of the nation's attention was on the hostage crisis in Iran.
With the hostages in Iran entering their 157th day of captivity, pressure had been mounting on President Jimmy Carter to take decisive action. In Washington, D.C., FBI agents prepared to escort Iranian diplomats to the airport to ensure they left the country by midnight–a complete breakdown of talks.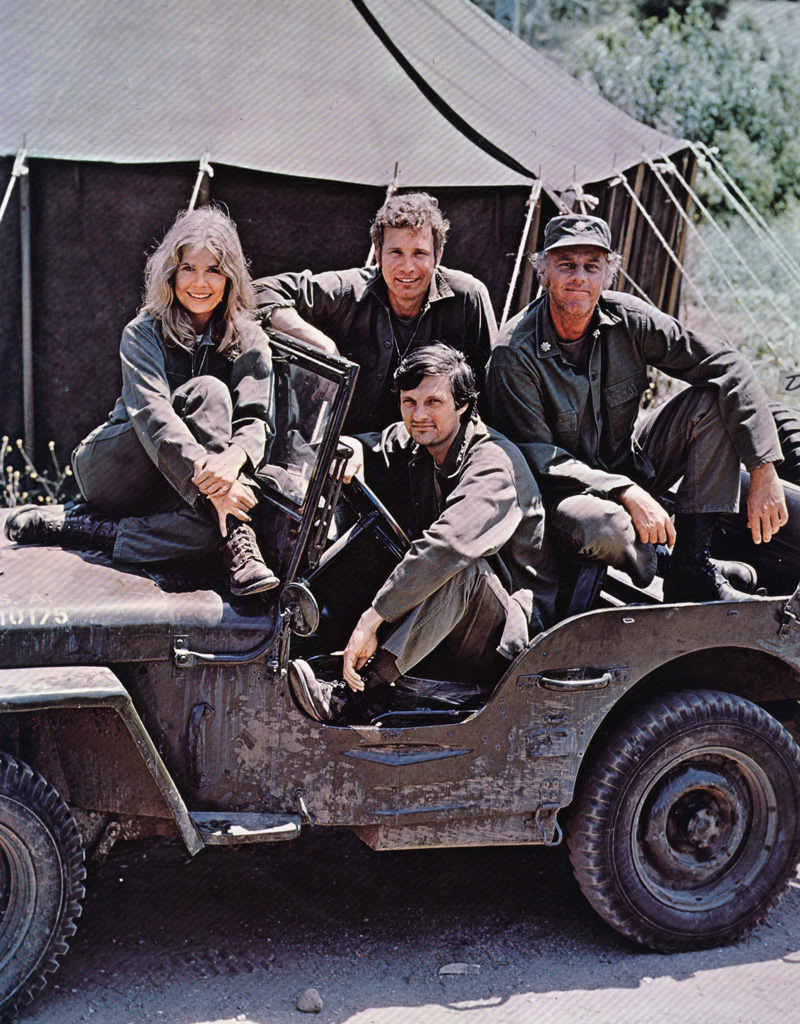 News anchorman Walter Cronkite would begin his CBS Evening News broadcast just like he'd been doing each evening–with the number of days the hostages had been held in the U.S. Embassy in Tehran. A new show, "Nightline" on ABC with Ted Koppel was into its second week of existence–born of the hostage crisis.
But Americans were mostly watching CBS in prime time, with that fall season coming to an end in April, the network had eight of its shows in the top 10, including "M*A*S*H," "60 Minutes," "The Jeffersons" and "The Dukes of Hazzard."
The top songs on the radio that week were Pink Floyd's "Another Brick in the Wall" and Blondie's "Call Me."
The economy, however, remained the primary cause of American angst.
Inflation was in the double digits, despite attempts by the Carter Administration to scale it back.
Ronald Reagan had seen this as his chance to make a bid for the presidency and was coasting to the party's nomination at the Republican National Convention over the summer in Detroit. He had beaten back a challenge by George H. W. Bush and seemed to lock it by coasting to a victory in the Oklahoma contest–picking up all of those state's delegates. He would secure the nomination in May.
Another Republican candidate, John Anderson, was also making his run and picked up almost 7% of the Oklahoma primary votes on Tuesday. He was in Los Angeles on April 8 and was seriously mulling a third-party run. He eventually would run as an independent as Reagan cruised to victory in November.
The Dow Jones was just over 775 points before the bell closed on April 8–up almost seven points after a slide. General Motors closing at $44 a share and J.C. Penney's closing at $22 a share. Bank of America was just over $24 a share while the bank it had yet to acquire, Security Pacific Bank saw its shares settle at $25. TWA stock struggled, closing at $12 a share.
While Wall Street finished the day up slightly, New York City was enduring the eighth day of a transit strike that had crippled the five boroughs since April 1 and on Tuesday the courts fined the workers $1 million–with the promise of tougher fines if they continued.
They did continue. For three more days.
Tube of Toothpaste
Outside the United States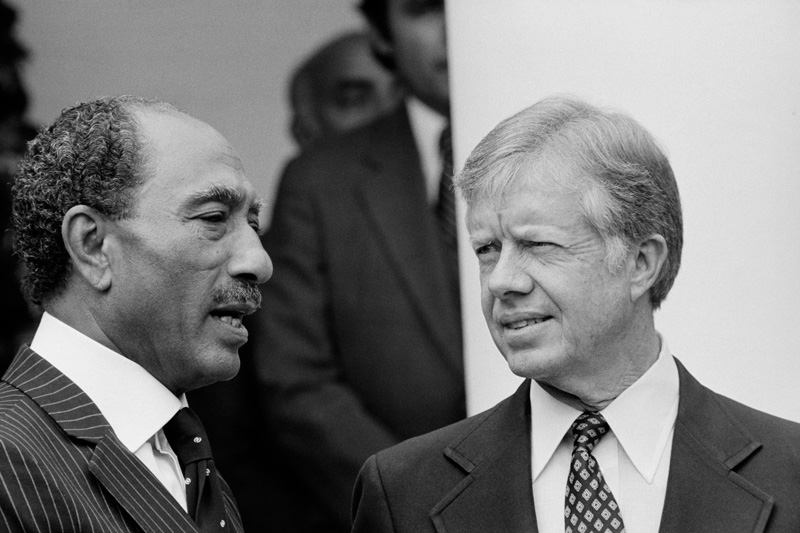 Egyptian President Anwar Sadat met with President Carter at the White House to try and finalize a peace treaty between Israel and the African nation–a document that was signed the prior month with some incomplete parts.
But while the Middle East peace talks had galvanized the world, the globe's Catholics were concerned about the pope's health. Despite that, the pontiff had said Mass on Easter Sunday in Rome and would celebrate another Mass on April 9 in Rome.
Brazil was a nation in transition by April–led by Joao Figueiredo, who assumed office in 1979. Figueiredo saw Brazil was in the midst of economic hardship, having just substantially devalued its currency, the cruzeiro. It would scrap the cruzeiro a few years later, replacing it with the real.
The South American country was also reshaping its identity, opening up more trade with its neighboring Latin American countries after decades of mostly working with the United States. It also began reducing its reliance on an export that had been a major part of its identity for decades: coffee. By April 1980, coffee accounted for only 12% of the nation's export total, compared to its peak three decades earlier when it was at 64%.
The top song in Brazil that year was "Balance" by Gal Costa.
Across the Pacific Ocean, a drought was parching Australia–the worst in 50 years. There were fears it was going to destroy the nation's cattle industry. Meanwhile, residents in Sydney were grappling with a wild opossum population that was destroying rooftops and fences as some people complained the marsupial's protected status under the 1974 National Parks and Wildlife Act was creating a nuisance. One man wrote in The Sydney Morning Herald he was catching close to one per week at his house in Killara and relocating them 10 kilometers away in the bushland.
The island nation was also in the middle of a massive ad campaign by community policemen who were hosting town halls asking for more pay–with one being heavily advertised to happen on April 9. In a large newspaper ad, the plea read: "You wouldn't sacrifice your life for a million bucks. A police officer accepts that risk for a lot less."
Japan headed into April 1980 with low unemployment–below 3%–as it began a decade of economic dominance. Japan's film industry was going strong and the country's fifth-highest grossing film was released just weeks before and would go on to be the highest grossing animated film in Japan. "Doraemon: Nobita's Dinosaur" was the first feature-length Doraemon film, which centers on a robotic time traveling cat. It has become one of the top manga (which is a Japanese style of graphic novel) series to emerge from Japan.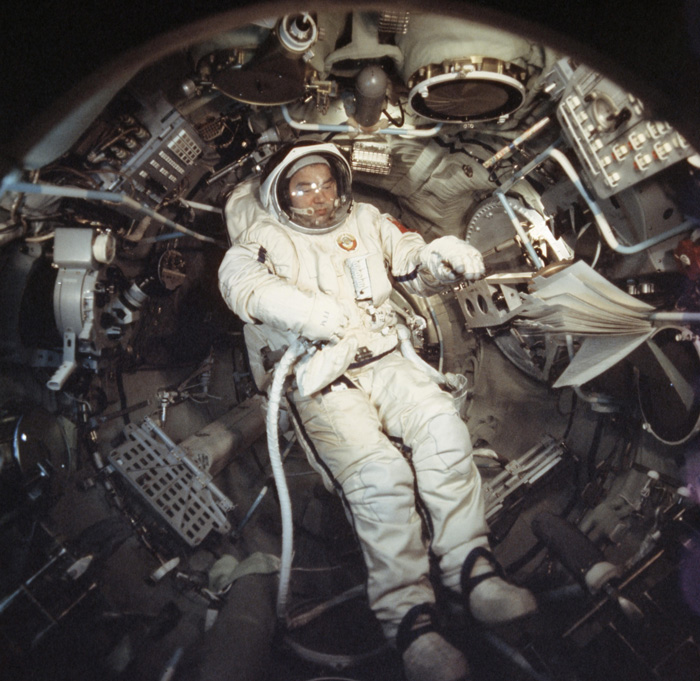 In China the Xinhua News Agency reported on April 8 that the country's industrial output increased by 13.8% compared to the first fiscal quarter in 1979 because of increased production of bicycles, sewing machines, watches, cameras, radios and televisions.
England was lamenting the losses of its table tennis teams in matches against West Germany and the Soviet Union – losses that led to widespread criticism that the nation had fielded weak teams leading up the European Championships. For those not following table tennis in West Germany, some of its citizens may have been found listening to Neue Deutsche Welle, a style of punk-new wave music that was breaking through in 1980 and included artists such as Matthias Schuster and Deutsch-Amerikanische-Freundschaft.
British Prime Minister Margaret Thatcher was viewed by some as the "most powerful women in the world" and had set her sights on energy conservation and recycling. In a letter she wrote on April 8 to British politician Michael Morris, she said, "My commitment to efficient use of resources and efficient use of waste is already well known, and it applies no less to energy than to any other resource."
In Scotland, the mood was festive the night of April 8 as a crowd gathered at the historic Apollo Theatre in Glasgow as Jethro Tull took the stage and opened with "Dark Ages." It was a two-hour set that culminated with the British rock group playing "Minstrel in the Gallery."
The Apollo would close five years later.
Southern California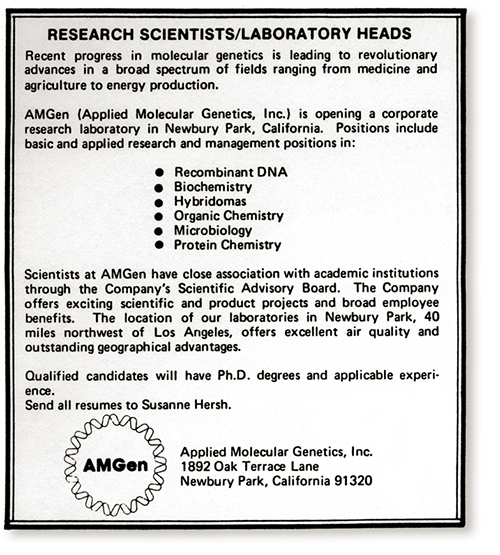 About the time Jethro Tull was wrapping up its show, voter turnout in the Conejo Valley had risen. Officials would report that the election and the ballot question of Measure A would result in the highest turnout in eight years. The measure passed easily, with 59% in favor of the slow-growth initiative.
The Lakers went on to defeat the Suns, with Abdul-Jabbar scoring 30 points and collecting 12 rebounds. Magic Johnson has 13 points and 16 assists in the effort as the Lakers took the lead in the best-of-seven series.
The sun set in Southern California on April 8, 1980, at 6:26 p.m. Thousand Oaks News Chronicle subscribers could have picked up their paper that afternoon, thumbed through the comics and seen the syndicated horoscope by Sydney Omarr.
Omarr's birthday prediction was printed near the comics. It read as follows: "If April 8 is your birthday you are a dedicated, stubborn, dynamic, independent, passionate person. You have natural ability and you do your best when in business for yourself. Many persons turn to you in time of trouble and crisis."
The world would wake up on April 9 amid trouble, crisis, joy and hope. Just like it would do the day after. And the day after that. And the day after that. And for the next 40 years, Amgen would be there for it. Making a mark. Making a difference for millions of seriously ill patients around the world. Making history.