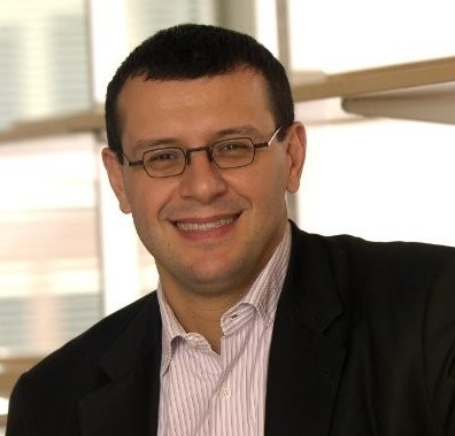 Guest: The Generative Biology Revolution
Episode 2: The Protein Structure Prediction Problem
Mike Nohaile is the Chief Scientific Officer of Generate. Prior to joining Generate, Mike held several roles of increasing responsibility at Amgen where he was most recently Senior Vice President of Strategy, Commercialization, and Innovation. In this role, he served on Amgen's executive committee and led corporate strategy efforts, the commercialization process, portfolio management, and all of Amgen's data, digital health, and artificial intelligence efforts. This included directly supervising the leaders of all drug programs from late research to late lifecycle management. In previous roles, he led the digital health group and corporate strategy. He also oversaw large-scale transformation efforts across the organization.
Prior to this, Mike was at Novartis AG in Switzerland where he was Global Head of Molecular Diagnostics. He founded and led this successful ~750-person global unit to drive personalized medicine solutions for Novartis and deliver companion diagnostics for Novartis medicines. He began his career at McKinsey & Company, where he was a Partner and worked extensively in healthcare with a focus on diagnostics, devices, and pharmaceuticals.
Mike received his Ph.D. in Molecular and Cell Biology from the University of California, Berkeley and completed his postdoctoral fellowship at MIT. He received his undergraduate degrees in Chemistry and Life Science from MIT.