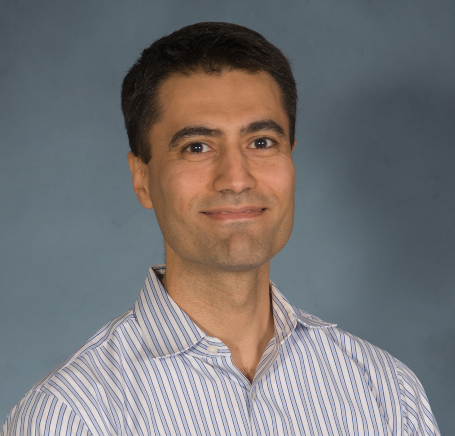 Guest: Exploring Human Data in Cardiovascular Disease 
Narimon Honarpour, M.D., Ph.D. is Amgen's vice president of General Medicine, Global Clinical Development. In leading the General Medicine Therapeutic Area, Narimon is responsible for Phase 1 through Phase 3 clinical development. As the General Medicine Therapeutic Area Governance lead, he sets the therapeutic area strategy and integrates research, development, and commercial insights in managing the portfolio.
Narimon joined Amgen in 2011. He has held diverse leadership roles supporting the Cardiovascular and Inflammation Therapeutic Areas as well as leading Translational Medicine, a cross-functional organization that supported program progression from research into first in human testing. Prior to joining Amgen, Narimon was faculty at Caltech as well as UCLA, where he completed his clinical training in Internal Medicine and Cardiology.