While the world was facing waves of COVID, a similar metaphor unfolded in the mind of cardiologist Adrian Hernandez, executive director of the Duke Clinical Research Institute in North Carolina. Cardiovascular disease, he says, is a "public health tsunami," but one that can be addressed if experts across disciplines work together.
Hernandez and fellow cardiologist Ken Mahaffey, who directs the Stanford Center for Clinical Research in California, launched a new consortium in 2021 called the CardioHealth Alliance to do just that. The Alliance invites multidisciplinary experts to partner to improve cardiovascular disease prevention and care.
Heart Disease is a Worldwide Problem
Amgen joined the CardioHealth Alliance in late 2021 to help expedite development and implementation of evidence-based interventions that can address—and hopefully reverse—the growing burden of cardiovascular diseases. Dr. Ponda Motsepe-Ditshego from Amgen Medical Affairs, Dr. Hernandez and Dr. Mahaffey recently shared their perspectives about why it's so important to collaborate across sectors and how the Alliance can change the trajectory of cardiac diseases.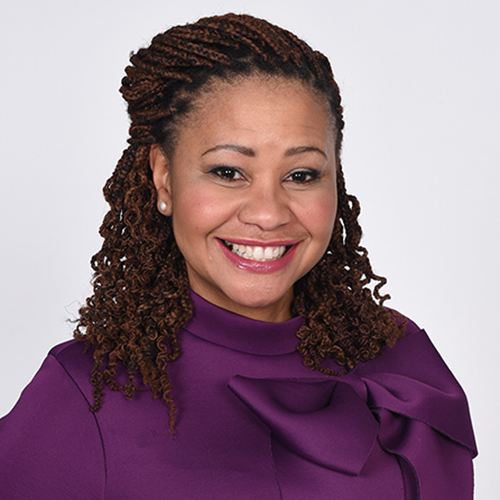 Ponda Motsepe-Ditshego, M.D.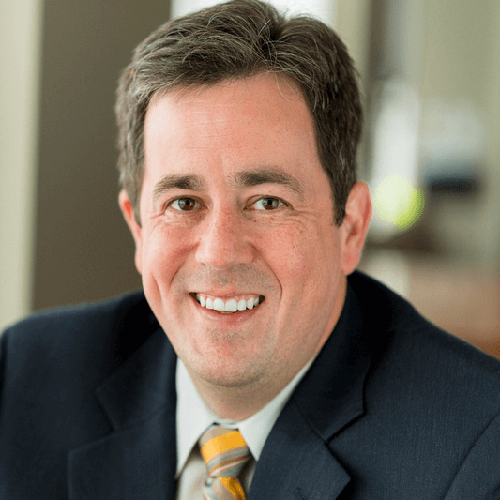 Adrian Hernandez, M.D., M.H.S.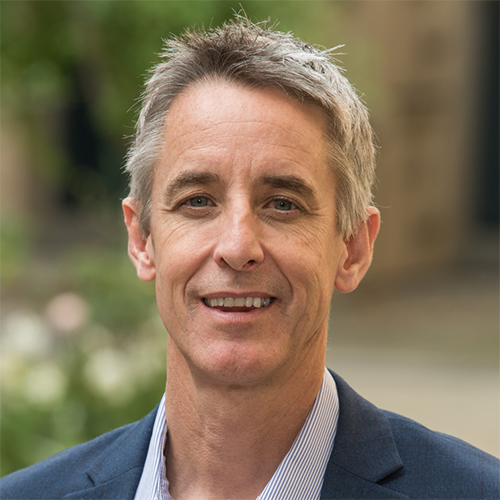 Their comments have been edited and condensed for this article.
On the scope of the problem and the power of partnerships…
Ponda Motsepe-Ditshego: For Amgen, the decision to join and support the Alliance was an easy one because it aligns perfectly with our core belief that we need to combine our strengths and ingenuity across sectors to tackle big, complex health challenges. Cardiovascular disease certainly fits this description.
Adrian Hernandez: The Alliance was born out of a similar recognition that while we have this tsunami of cardiovascular disease, we also have clinical systems, data scientists, informatics and medical innovations that can help tackle the problem. We need to bring them together to find innovative and disruptive solutions to this complex problem.
Ken Mahaffey: The key is that Alliance members represent very different health systems, but all have a common goal – leveraging our data platforms in creative, novel ways to learn. We can learn from the data being collected in clinical practice and also how to embed research investigations in those platforms for efficient assessment of new care pathways, interventions and quality of care. This will "bend the curve" on cardiovascular outcomes and not take a decade to do it.
On learning from COVID-19, the largest acute health challenge of our time…
Adrian Hernandez: There's been so much behavioral change because of COVID-19, from widespread adoption of more diagnostic testing to more formal proactive or preventive measures. How can we turn that same set of behaviors and learned experiences towards cardiometabolic health?
I imagine, for example, having a cardiovascular dashboard like the ones that were created for COVID. With the COVID dashboard, we could watch case numbers go up and down in near real time. With cardiac disease, right now, those numbers would only go up, but we need to have that daily dashboard mindset for cardiovascular health. Our health systems — and all of us — need to be more accountable for these people behind the numbers.
We need to think about better ways to keep people from needing hospital care, of preventing bypass surgeries, and helping them avoid renal disease and dialysis. All of it starts earlier in the chain with proactive care. So that's one of the key things that we want to do, create that dashboard for cardiovascular health and get people to act to improve the outcomes in the long-term.
Ken Mahaffey: We have well established evidence for a number of cardiovascular conditions to guide clinical practice. The challenge is that clinical care is not adhering to the practice guidelines and the evidence. Simple, interactive, point of care tools like dashboards are essential to elevate care and improve patient outcomes.
On harnessing real-world data to inform best cardiac practices…
Adrian Hernandez: Every day, as patients and clinicians engage with the healthcare system, they leave a trail of data behind as part of the clinical care process. This provides us with important information about the care patients receive, whether preventive measures are working, and so on. How do we assemble that data, how do we curate it and how do we act on it? We need to turn this "real-world" data into real action.
Ken Mahaffey: The concept of learning within the health system has been around for a while. We are now at the point that we have the data tools, analytic approaches, statistical methodologies and a growing advocacy to make it a reality. The Alliance is well poised to lead!
Ponda Motsepe-Ditshego: Bringing this real-world evidence into action alongside research data can give physicians the tools they need to tailor their approach with each patient depending on individual risk factors. The Alliance can bring us closer to truly personalized medicine, which is important because not all cardiovascular disease risk factors carry the same weight for all individuals.
Adrian Hernandez: It's also important to note, real-world data doesn't just mean only the information from electronic health records anymore. It incorporates so much other digital information that's being collected in other ways outside the immediate clinical healthcare environment. This includes, for example, data from wearables or smartphones or from insurance claims and billing activities. So today, we have a world of data to learn from.
On their vision of what the future looks like if the CardioHealth Alliance fulfills its goals…
Adrian Hernandez: When we look at that dashboard, we're going to see trajectories of cardiovascular disease going down because of the work of the Alliance and its members. It'll take some time to get there, but we can monitor our success along the way, starting by measured outcomes from Alliance member institutions, and then outwardly as the evidence we generate makes its way to other providers and communities.
Ponda Motsepe-Ditshego: I see a time when the vast majority of patients with cardiovascular disease, regardless of where they are treated, are close to what's in the guidelines for good heart health. For example, getting their LDL cholesterol as low as possible and minimizing serious and expensive outcomes like hospitalization, revascularization and recurrence of cardiovascular events.
Ken Mahaffey: We absolutely have to include patients as partners in this journey. I like the "Three Es" – engage, educate and empower. It is critical that we understand, as much as possible, the patient journey through the life course of being in healthy states or confronted with disease. The patients have to understand the critical imperative of advancing our ability to collect evidence in clinical settings and the impact we can have by using these data in shared decision making.
Adrian Hernandez: To borrow from something a friend said to me recently, we all should be doing things that are interesting, innovative, and impactful. The Alliance is all of these.
Click here to learn more about the CardioHealth Alliance.
Amgen is working with or supporting more than 70 organizations through cross-sector collaborations, public-private partnerships and advocacy relations programs. Visit this page to learn more: Amgen Patient Advocacy and Strategic Alliances.
---
References:
Benjamin EJ, Muntner P, Alonso A, et al on behalf of the American Heart Association Council on Epidemiology and Prevention Statistics Committee and Stroke Statistics Subcommittee. Heart disease and stroke statistics—2019 update: A report from the American Heart Association. Circulation. 2019;139:e56-e528. doi.org/10.1161/CIR.0000000000000659.
Roth GA, Mensah GA, Johnson GO, et al for the GBD-NHLBI-JACC Global Burden of Cardiovascular Diseases Writing Group. Global burden of cardiovascular diseases and risk factors, 1990-2019: Update from the GBD 2019 study. J Am Coll Cardiol. 2022;76(25):2982-3021. doi: 10.1016/j.jacc.2020.11.010.