Cardiovascular disease (CVD) remains a leading global public health crisis and rates are on the rise. In the U.S. someone has a heart attack every 40 seconds.
Reversing this trend will take a coordinated effort from multiple stakeholders, across disciplines and geographies. That's why Amgen convened two key multi-stakeholder meetings during the 2023 American College of Cardiology Annual Meeting (ACC.23) in New Orleans, sparking a long-overdue conversation among the world's leading lipid thought leaders about this global public health crisis.
Despite differences in perspective, the community was united on one thing: the need for a cardiovascular disease moonshot around LDL-C, commonly called "bad cholesterol", because it's a major risk factor for heart attack or stroke.
"We need a bold goal to drive lower LDL-C levels to help more patients," said Murdo Gordon, executive vice president, Global Commercial Operations for Amgen. "By 2030 our ambition is to halve the number of cardiovascular events in the U.S."
---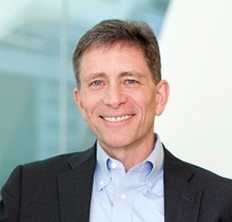 David M. Reese


Executive Vice President, Research and Development
"This is one of the key things we're doing to bend the curve in public health. It was fantastic to see the exceptional collaborative effort at ACC that resulted in the LDL Summit and a series of other productive meetings. We are finally moving in a cohesive fashion with a clear set of goals—that was apparent in a way we haven't previously witnessed. Now we need to maintain laser-like focus and hold ourselves accountable for producing real, tangible results. In the time it took to read these few sentences, another heart attack occurred…"
---
LDL-C Action Summit
Amgen hosted the first-ever annual LDL-C Action Summit to address the state of CVD care in the U.S. The meeting brought together representatives from the American College of Cardiology (ACC), American Heart Association (AHA), Cardio Health Alliance, Family Heart Foundation and the National Lipid Association (NLA), among others, to discuss strategies and opportunities for improving lipid management among the highest risk ASCVD patients.
Across the country, many patients encounter obstacles when seeking care for CVD, and these challenges can escalate when accounting for disparities in access. Understanding of, and adherence to, treatment guidelines can vary among providers, creating a need for discussions and awareness around the benefits of new and advanced therapies.
The Atlantic Roundtable Event
Amgen wrapped up congress activities on Sunday, March 5, with a sponsored roundtable discussion in partnership with the Family Heart Foundation and hosted by The Atlantic to take a closer look at the cardiovascular treatment landscape, and debate how stakeholders can come together to improve the state of CVD care in the U.S.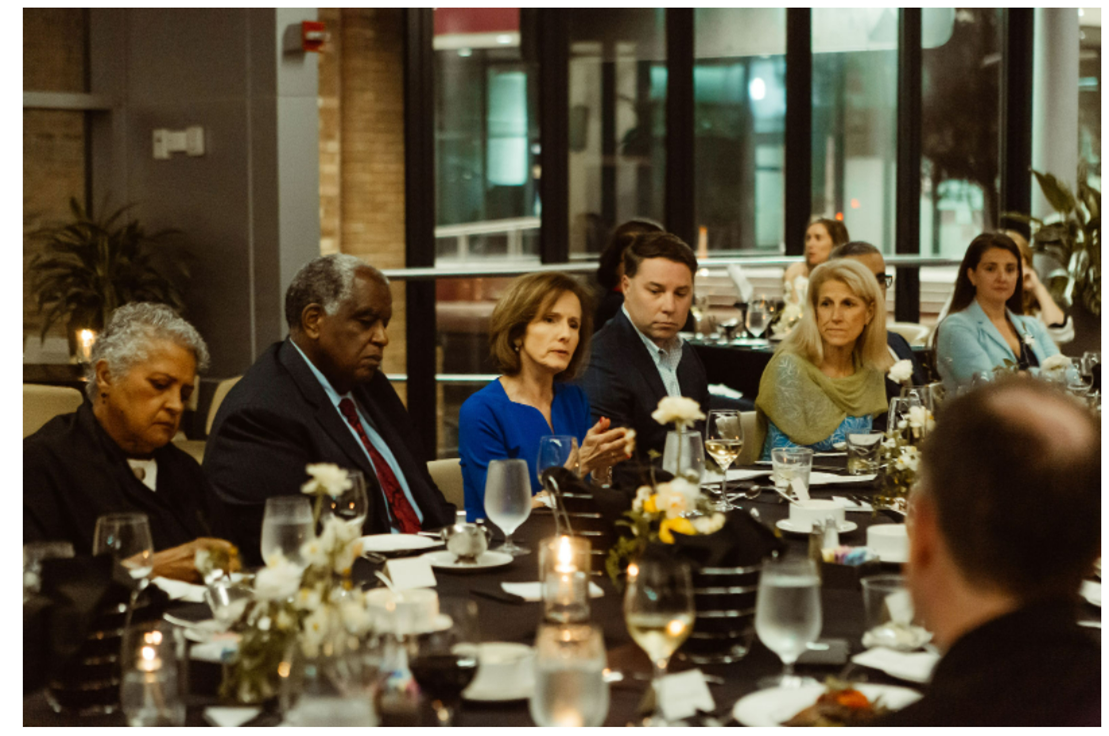 During the conversation, moderated by The Atlantic contributor Kathleen Koch, Katherine Wilemon, founder and CEO of the Family Heart Foundation, unveiled findings from their PPPLLL (Patient, Healthcare Provider, Payer Lipid Lowering Landscape*) analysis, which evaluated the CVD patient journey, cholesterol guidelines, and geographic hot spots to identify and understand barriers to quality cardiovascular care. Family Heart's research highlights the realities of cardiovascular health in the U.S. with the goal of arming healthcare practitioners and patients with knowledge to combat CVD.
Three themes cropped up throughout the evening, including the need for increased LDL-C screening, the benefits of establishing an LDL-C treatment goal, and the imperative to reinstate quality metrics for LDL-C measurement.
"You have to measure [LDL-C] if you're trying to improve [LDL-C]," stated Christie Ballantyne, M.D., chief of Cardiology and Cardiovascular Research, Baylor College of Medicine, on the need to reinstate quality LDL-C metrics.
---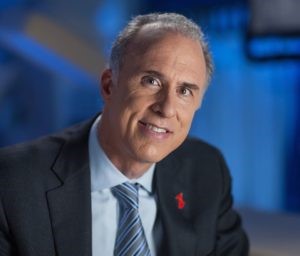 "I think we'd all agree that [for ASCVD patients] the lower the LDL-C the better; the longer it's lower, the better. But we need to measure it. If you saw a biomarker for cancer, you'd treat it. LDL-C is a biomarker for cardiovascular disease."
---
Mikhail Kosiborod, M.D., vice president of Research, Saint Luke's Health System agreed, but thinks we need to go one step further, "We need a goal," said Kosiborod. "Patients are either at a goal or they're not. If they're not, they need to get there and stay there."
A Path Forward
These discussions bring us one step closer to addressing the harsh realities of cardiovascular disease, but there is much more to be done collectively to meet Amgen's ambition of halving the number of cardiovascular events by 2030. Amgen is committed to continuing the momentum ignited during these meetings by establishing the LDL-C Action Summit as an ongoing initiative that meets monthly to ensure a coordinated effort in bending the curve in cardiovascular disease.
*The PPPLLL analysis was developed independently by the Family Heart Foundation thanks to a sponsorship by Amgen.
---
References
Centers for Disease Control and Prevention. Heart Disease and Stroke. Accessed February 2023. https://www.cdc.gov/chronicdisease/resources/publications/factsheets/heart-disease-stroke.htm#high
National Heart Lung and Blood Institute. Accessed March 2023, https://www.nhlbi.nih.gov/news/2021/cardiovascular-disease-rise-we-know-how-curb-it-weve-done-it#:~:text=Over%20the%20last%2030%20years,steadily%20rising%20across%20the%20globe%20.
World Health Organization. Cardiovascular diseases. Accessed February 2023. https://www.who.int/health-topics/cardiovascular-diseases#tab=tab_1
Mohebi R, Chen C, Ibrahim NE, McCarthy CP, Gaggin HK, Singer DE, Hyle EP, Wasfy JH, Januzzi JL Jr. Cardiovascular Disease Projections in the United States Based on the 2020 Census Estimates. J Am Coll Cardiol. 2022 Aug 9;80(6):565-578. doi: 10.1016/j.jacc.2022.05.033. PMID: 35926929; PMCID: PMC9396356.