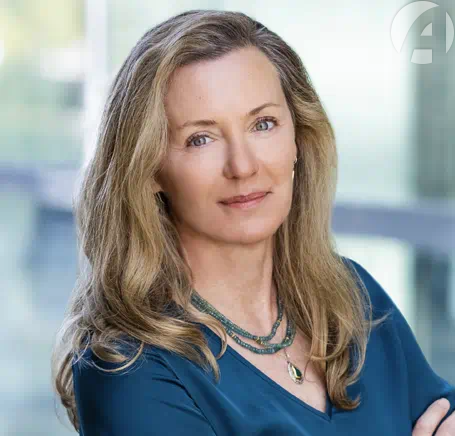 Annalisa Pizzarello, senior vice president of the Results Delivery Office, leads Amgen's Full Potential program, partnering with the Functional Transformation Offices, governance committees and global stakeholders to continue to accelerate the company's transformation capabilities. Prior to this role, Pizzarello was vice president of Commercialization and R&D Compliance, responsible for Amgen's end-to-end drug development and portfolio management processes.
Before joining Amgen in 2008, Pizzarello led quality and compliance groups in manufacturing and pharmacovigilance at Wyeth. Earlier in her career, she worked as associate chief counsel at the FDA and as a pharmaceutical, device and biotech attorney at the Washington DC law firm of Arnold & Porter.
Pizzarello earned a Juris Doctor from the University of Chicago Law School, and she received a master's degree in bioethics/philosophy and bachelor's degrees in philosophy and Russian studies from Brown University.