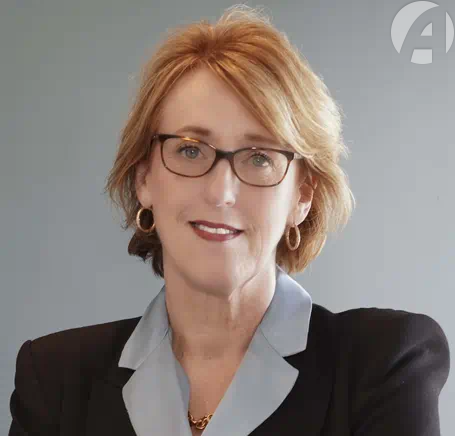 Jackie Elbonne serves as senior vice president, Quality, and Chief Quality Officer.
Before joining Amgen in 2022, Jackie served as Chief Quality Officer at Bristol Myers Squibb (BMS), where she led quality and compliance oversight of the company's biologics, pharmaceutical and cell therapy product portfolios worldwide. Before working at BMS, Jackie held senior roles at Merck and Schering-Plough.
Jackie holds a joint honors bachelor's degree in chemistry and pharmacology, and a PhD in organic chemistry, both from the University of Liverpool, England.