Community
Amgen is committed to enhancing the communities in which we live and work. This includes the extensive support the Amgen Foundation, the principal channel for Amgen's corporate philanthropy, provides for STEM education worldwide, as well as grants and giving to local communities for a large range of causes. In addition, Amgen provides medicines at no cost to qualifying patients in the U.S. through the Amgen Safety Net Foundation, which has donated over $100 million1 of medicines for distribution to low- and middle-income countries and has patient assistance programs throughout the world. See the Access to Medicine section for more details on this aspect of our support for communities.
Amgen and the Amgen Foundation have been deeply engaged with our communities during the COVID-19 pandemic, committing $12.5 million to support local emergency response efforts and patient-focused organizations. The Amgen Foundation also announced $7.5 million to support racial justice and equal opportunity; funds will be distributed to established national organizations, U.S. communities where Amgen operates and science education partnerships reaching communities of color.


Key accomplishments in 2019 include:
The Amgen Foundation committed $11.5 million to create LabXchange with Harvard University, a new online community for learning, sharing and collaboration. LabXchange, which launched in January 2020, curates and creates world-class digital content, delivered on a free, online platform that lets users integrate their learning and research experiences.
Continued the 16-year, $74 million commitment from the Amgen Foundation to the Amgen Scholars program, which allows undergraduates from across the globe to participate in cutting-edge research opportunities at 24 world-class institutions across the U.S., Europe, Asia, Australia and Canada. More than 4,200 Amgen Scholars—representing more than 700 colleges and universities worldwide—have participated in the program to date.
Continued to expand the Amgen Biotech Experience, an innovative science education program that assists teachers in bringing biotechnology into their classrooms. The program has reached over 800,000 students to date and is currently available in Amgen communities across the United States and Puerto Rico, in addition to Australia, Canada, France, Germany, Hong Kong SAR, Ireland, Italy, Netherlands, Singapore and the United Kingdom.
Expanded our partnership with Khan Academy, a nonprofit with the mission to provide a free, world-class education for anyone, anywhere—and now reaches nearly 90 million users across the globe. The Amgen Foundation is Khan Academy's Science Content Partner and funded the development of biology resources for grades ranging from ninth-grade biology through Advanced Placement® (AP) Biology. Made possible through nearly $7 million in funding from the Amgen Foundation since 2015, more than 3.25 million monthly active learners (up from 350K in 2015) around the world have received free, high-quality science education.
The Amgen Foundation has contributed more than $325 million to local, regional and international nonprofit organizations that reflect our core values and complement the company's dedication to positively impacting lives.
1. Wholesale acquisition cost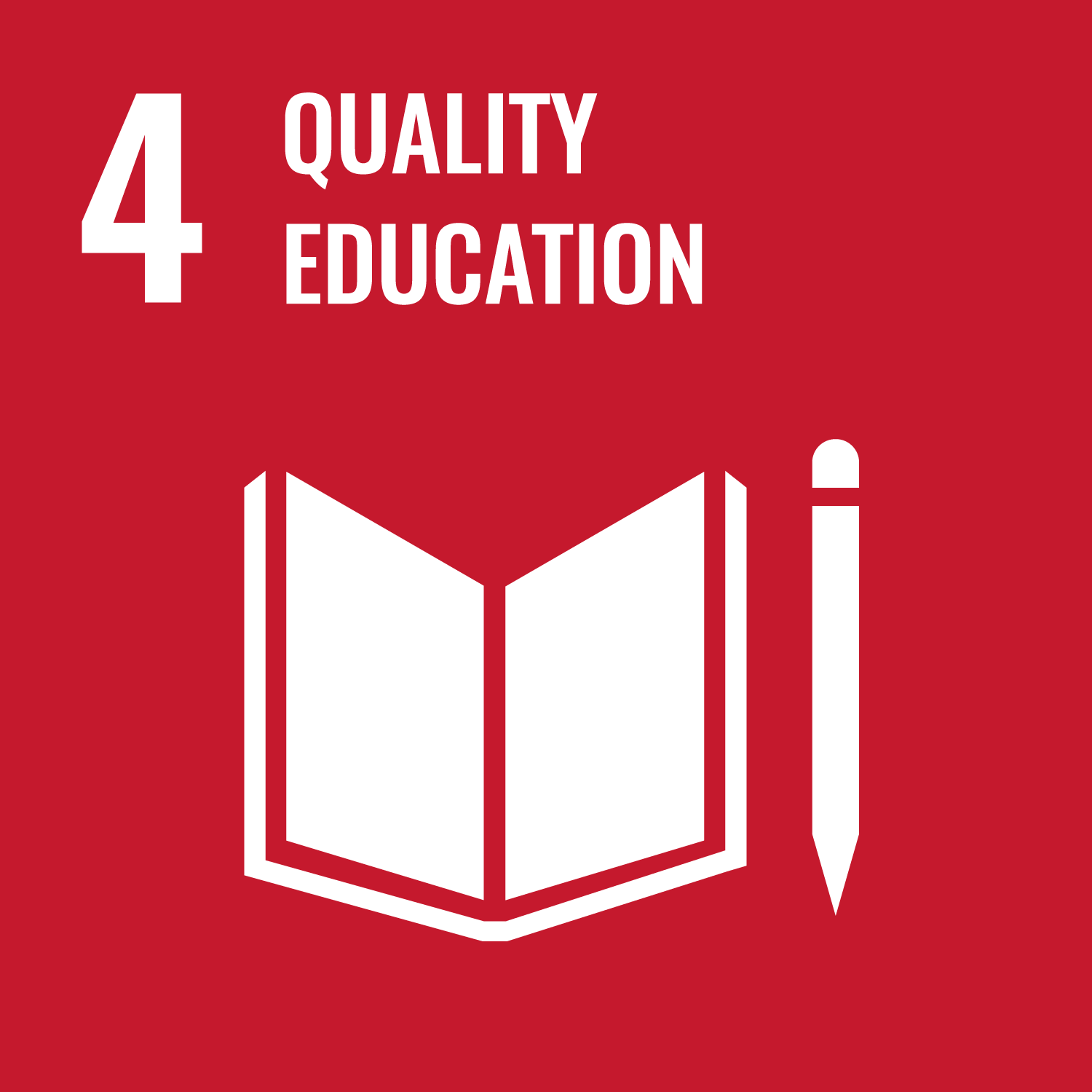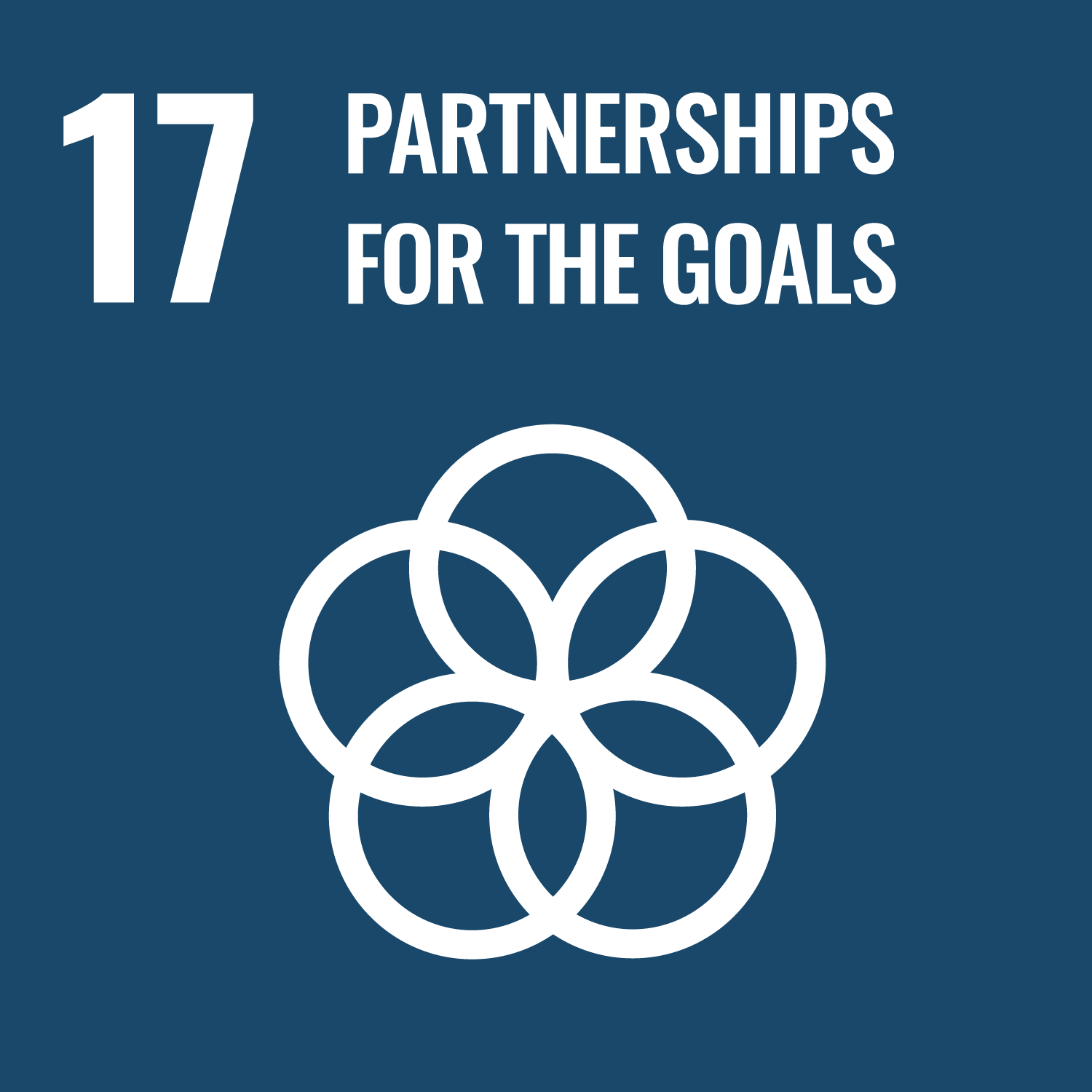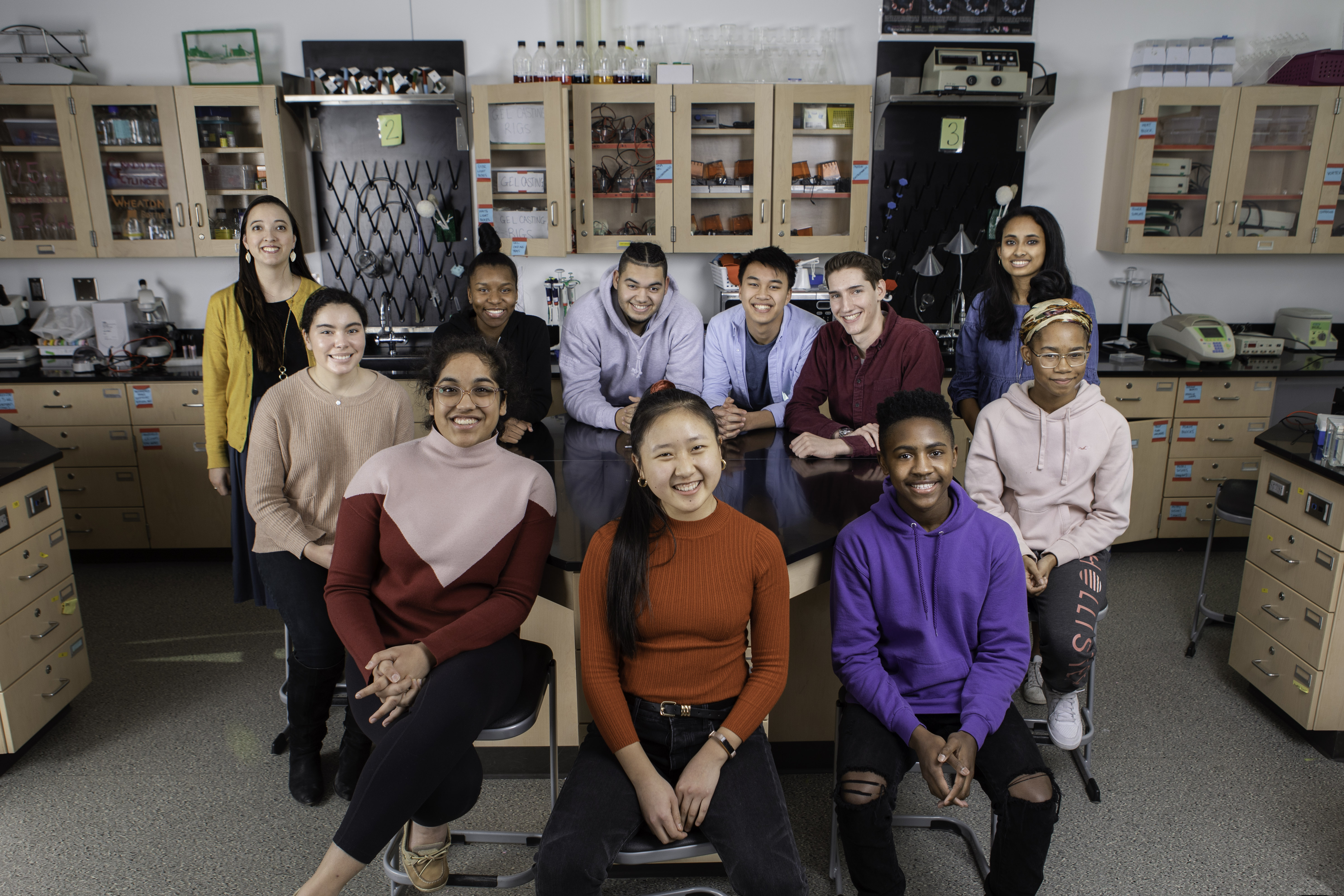 "A strong science education can be a powerful way to create a better and more just world, one that everyone deserves a chance to be a part of."
– Eduardo Cetlin,
president, Amgen Foundation